Auto Accident Chiropractic in Golden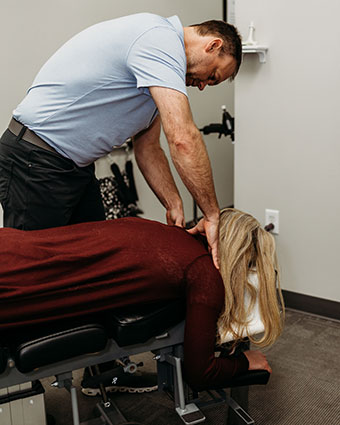 The doors of Live Aligned Family Chiropractic are open wide for those who are reeling from the physical and emotional impact of a car crash. If you have recently had the unfortunate experience of an automobile accident, please consider coming in for an examination that may save your long-term health.
Collisions can cause your spine to shift out of alignment, exposing the nervous system that is so essential for proper healing and functioning. It is best to get immediate care, as the longer a misalignment stays in the spine, the harder it is to correct. Some injuries can have serious side effects and even become permanent.
Care may come at little to no cost to you, as we work with insurance companies on these cases regularly and deal with them directly on payments. Just make sure to bring a police report of the accident, if you have one, and any information you and the other driver exchanged, including insurance policy and claim number.
NEW PATIENTS

Expectations for Care
The speed of the cars and the perceived impact of the collision does not determine how significant an injury may be. Initial appointments for auto accidents take between 45 minutes and 1 hour. We will get all the necessary information, including taking X-Rays, and see what personalized care plan might work for you.
Therapy can take a matter of weeks or several months, as we work hard to return your body to pre-injury status. If we are not the very best place for you to get healed, we are happy to refer you out to a primary care doctor we know can help you get the care that you need.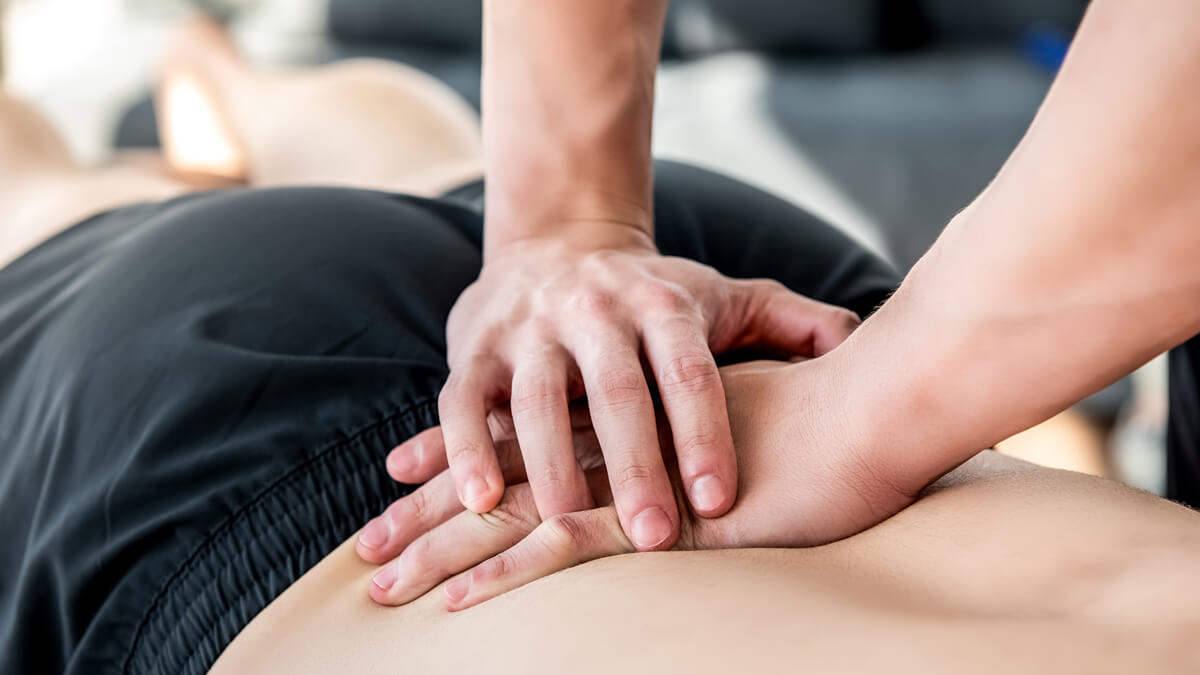 Common Symptoms
Seemingly small or insignificant discomfort can be indicators of underlying problems caused by the car crash that we need to correct. Our auto accident patients come in often complaining of these symptoms:
Stiffness
Tightness
Shooting or radiating pains
Numbness
Tingling sensations
General pain and discomfort
Schedule Today
If you have recently experienced an auto accident, contact us about starting Chiropractic care to restore your health now.
CONTACT US

Auto Accident Chiropractic Golden CO | (720) 807-4234