About Live Aligned Family Chiropractic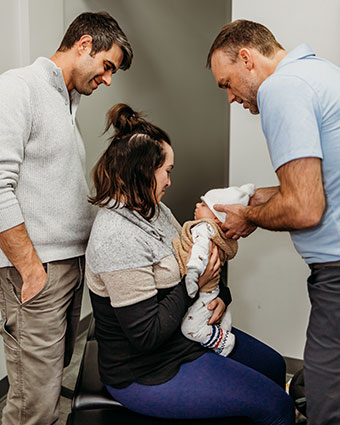 Get healing in the heart of the Rocky Mountains! Live Aligned Family Chiropractic is one of three Pediatric, Prenatal, and Family Chiropractic care practices owned by Dr. Cody Capeloto. Each location is run with the same services at the same level of excellence by incredible teams.
Live Aligned Family Chiropractic in Golden has become the local destination for restorative care as we heal people's nervous systems and allow them to move their body as they desire. With prenatal, pediatric, and family care, we regularly provide solutions to neurological and behavioural issues that you cannot handle alone.
A Welcoming Team
Our office feels like a family room, as our friendly team welcomes each person and invites them to come along with us in the journey to better sleep, better healing, and overall better health.
Instead of trying to give you a "cookie cutter" plan of therapy as one of a number of other patients, we learn your name and become a holistic health partner that cares about giving you professional care with a personal touch.
MEET THE TEAM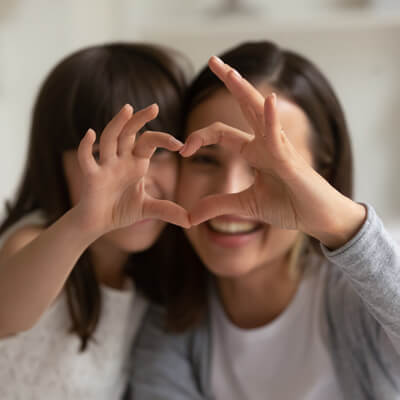 A Community Hub
The conveniently located Golden office has become a vibrant hub for encouraging community events, including monthly classes on nutrition and on how to get better results faster.
We offer our patients exciting deals through community partnerships that provide valuable discounts on gym memberships, training programs like F45, and similar health-related resources.
You will feel like you are a part of something special when you decide to join us and start your restoration journey.
Our Basic Principles of Care
Health is not about how you feel, but how your body heals and regulates itself back into balance
Your brain controls every bit of healing & function in your body
The brain communicates to every cell, tissue, and organ in your body through the nervous system, which is the brain, spinal cord, and nerves
Your spine surrounds and protects your brain, spinal cord, and nerves
Misalignments, or subluxations, cause interference in the proper functioning of those nerves
Chiropractors analyze the nervous system to detect & correct subluxations to promote optimal functioning of the body, thus promoting the full expression of health
Schedule Today
Experience hospitality, community, and care.
Find us near the King Soopers grocery store off South Golden Road in Golden. We have plenty of parking available and are accessible by public transportation (including a bus line that runs on South Golden Road).
Contact us now to book your first session and begin the healing process!
CONTACT US

About Live Aligned Family Chiropractic | (720) 807-4234