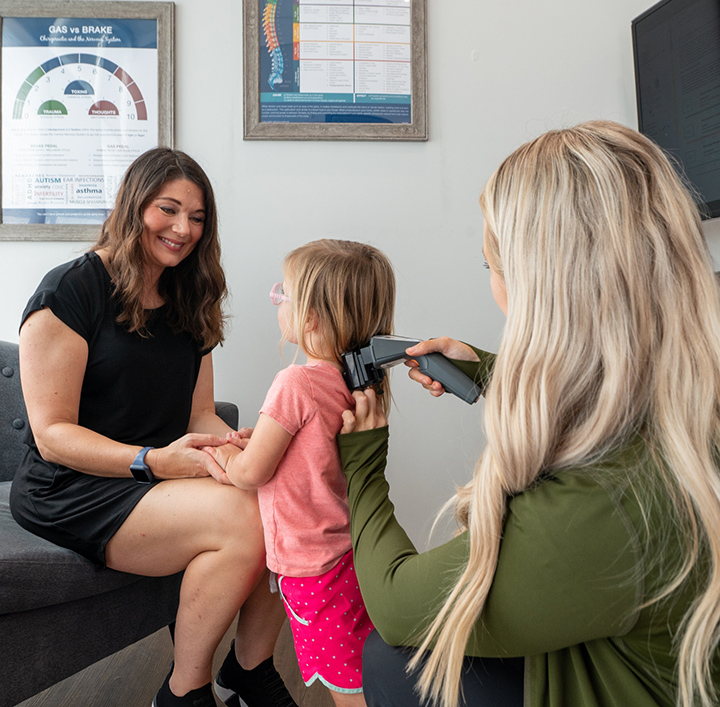 Focusing on Moms, Kids, and Families at Live Aligned Family Chiropractic
We exist to help parents like you build healthy families. This is one of life's most important callings, but yet can seem like an impossible task when your child is sick, suffering, and not thriving the way they should be.
We believe that health & healing should be the standard. Our Golden chiropractors are here to listen to your needs and walk through your family's path to wellness with you. Whether you're looking for help with answers for a specific health condition, or you're simply looking to keep your family healthy, our Live Aligned Family Chiropractic team is here for you!