Pregnancy Chiropractic in Golden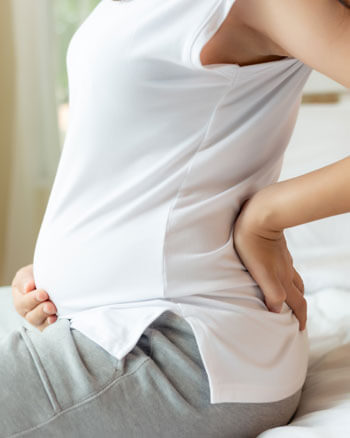 Chiropractic adjustments during the prenatal and postpartum phase of motherhood may be some of the most incredible experiences of a woman's life. If you prioritize a healthy, natural birth, consider visiting Live Aligned Family Chiropractic, where a supportive team will make you feel empowered, confident, and prepared for you and your child to be healthy, strong, and resilient.
There are countless benefits to receiving Chiropractic care during pregnancy and the postpartum stage. It can reduce tension, boost energy, ensure proper baby positioning, shorten labor times, and prepare you for natural childbirth and motherhood.
Chiropractic adjustments from our team can also be vital in the situation where the baby in the womb is wrongly positioned at time of labor. Breech babies, who do not have their head positioned properly and are born bottom-first, are 84-92% more likely to avoid complications if the mother has received consistent Chiropractic care during pregnancy.
We encourage starting care earlier rather than later, as it is a safe, gentle, and beneficial practice that will not cause harm and will decrease the likelihood of pharmaceutical intervention at birth. Ideally, a woman starts getting adjustments at least by the time she reaches 28 to 32 weeks in her pregnancy.
NEW PATIENTS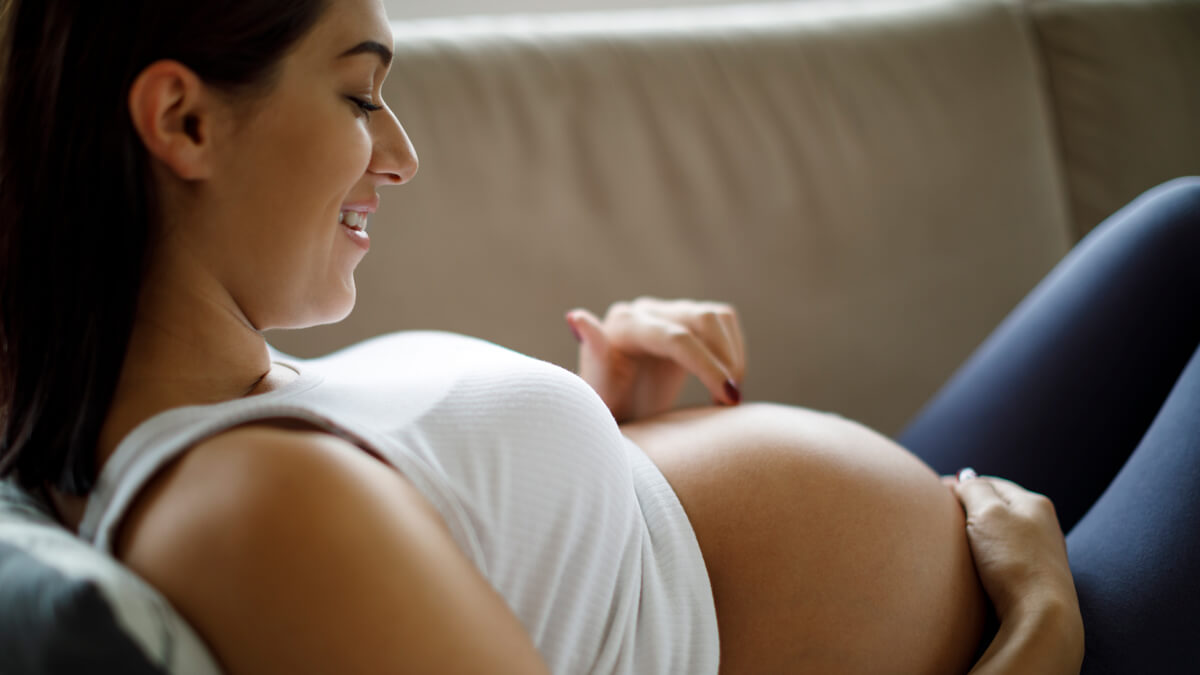 Perspective on Prenatal Care
The owners of Live Aligned Family Chiropractic previously worked in a birthing center, which gave them a lot of valuable experience, in addition to significant perspective on the vitality of caring for moms and their families prior, during, and after birth.
They have countless stories of women who were able to avoid C-Sections and other unnatural techniques due to adjustments. One amazing testimony involves a woman who was able to reset her baby's placement in the womb, avoid a breech birth, and establish a healthy start for this child's life.
INSiGHT Without Invasion
Our office stands out due to our commitment to testing, instead of guessing, when it comes to what your body needs to thrive. With the technology we have using our INSiGHT scanning systems, we can tell the root of dysfunction in your body and nervous system.
After starting care based on the information given on the INSiGHT scans, we are able to use the same technology to measure your progress against goals and health overall in pregnancy.
We firmly believe this gives Live Aligned Family Chiropractic an edge, as we are able to make clinical recommendations based on objective testing and data, in addition to transparent communication and empathy.
Webster's Technique
The team is highly trained as well as experienced, with ICPA (International Chiropractic Pediatric Association) certification and certification to administer Webster's Technique as a method of prenatal and perinatal care.
Webster's Technique includes Chiropractic adjustments that correct and maintain alignment between a woman's sacrum and pelvis. Sometimes we massage and stretch the attachment points of the uterine ligaments on the abdominal wall, a non-painful process with many benefits.
Schedule Today
We are here to create a place for pregnant women to feel loved, accepted, and empowered. If you are at this exciting, yet, nerve-wracking stage of life, talk with our office about the possibility of prenatal care to help you on your pregnancy journey.
Contact us now if you have any questions or if you are ready to schedule your first appointment!
CONTACT US

Pregnancy Chiropractic Golden CO | (720) 807-4234